The Pharmaceutical Compliance Forum


The Pharmaceutical Compliance Forum is a coalition of compliance professionals and legal counsel from 70 distinguished research-based pharmaceutical manufacturers and biotech companies. The Forum serves the compliance community by promoting best practices, exchanging of information and providing educational opportunities within a dynamic regulatory environment.
Welcome
For almost 20 years, PCF has been dedicated to the advancement of the pharmaceutical compliance profession. We are 650+ members strong from some of the largest and most admired pharmaceutical and biotech companies in the world.

Our members meet several times a year, focusing on open and informal sharing of best practices, and current developments in the field.

We welcome your thoughts on how to improve this website. Please send your suggestions or comments to info@pharmacomplianceforum.org.
PCF Leadership
Here at PCF we are proud of our Leadership which is comprised of six senior compliance professionals.

The Leadership team is responsible for setting the strategic direction, management of business affairs and delivering value to our members.

View Leadership
Upcoming Meetings
SAVE THE DATE!
Fall Regional 1-Day Meetings
- West: September 13, 2018
Host: Amgen, Thousand Oaks, CA

- East: October 3, 2018
Host: Janssen, Titusville, NJ

Meeting agendas are available (member login required)
19th Annual Pharmaceutical Congress
November 7-9, 2018
Mandarin Oriental, Washington, DC
For more information

2019 Annual Spring Meeting
February 25-27, 2019
Intercontinental Hotel, NYC
________________________________________________________________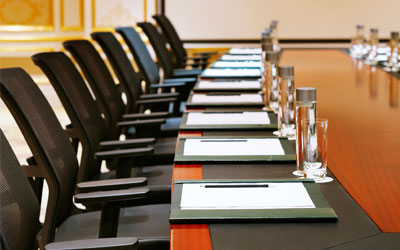 Meetings
Networking... presentations... resources...
2018 Spring PCF Meeting
February 27 - March 1, 2018
InterContinental Hotel, NYC

View Meeting information and handouts (Members Only)
Members must first be logged in to access this information.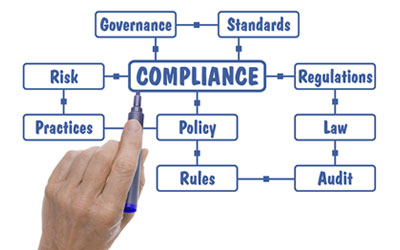 Resources
Stay current on compliance & legal issues!
PCF provides compliance and legal resources through our meetings and our resources page. The resources page is an ongoing project, and your additional suggestions concerning the resources that should be included are welcome.
Please feel free to contact the PCF office at info@pharmacomplianceforum.org.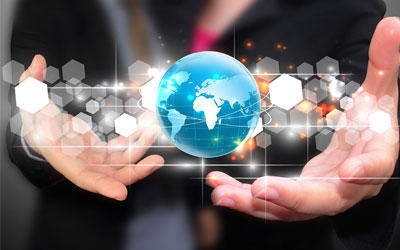 Join Us!
Become a PCF member today!
Join the PCF community comprised of companies within the research-based pharmaceutical and biotechnology industry.
New company membership discount, access to past meeting materials, benchmarking surveys, complimentary job postings and more!
PCF Value Proposition
Check out the many benefits of membership and Join Now!