The Pharmaceutical Compliance Forum


The Pharmaceutical Compliance Forum is a coalition of compliance professionals and legal counsel from 70 distinguished research-based pharmaceutical manufacturers and biotech companies. The members meet several times a year, focusing on open and informal sharing of compliance information, best practices, and current developments in the field. PCF also sponsors a three-day compliance congress each fall.
Welcome
PCF is working hard to make sure this website fits your needs. Please send any content suggestions or other comments to info@pharmacomplianceforum.org. The PCF website will be regularly updated so please visit the site frequently.
PCF Leadership
Here at PCF we are proud of our Leadership which is comprised of five senior compliance professionals.
These six Co-Chairs plan the Spring and Fall Members Meetings and the multiple Pharma Congresses.
View PCF Leadership information.
Membership News
Register Now!
1 Day PCF Regional Fall Meetings
Members may choose to attend any or all three of the meetings.

Click here for general meeting information
Click here to register
________________________________________________________________
Register Now!
A Hybrid Conference and Internet Event
Transformational Learning - Effective Knowledge Exchange
Sponsored by Pharmaceutical Compliance Forum
November 6 - 8, 2017
Mandarin Oriental
Washington, DC

EARLY BIRD REGISTRATION
Register by Friday, September 22, 2017
and save up to $400.

Click here to register.
www.PharmaCongress.com
________________________________________________________________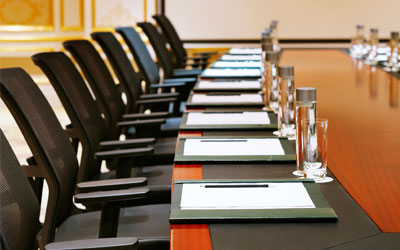 Meetings
Networking... presentations... resources...
2017 Spring National PCF Meeting
February 28 - March 2, 2017
New York City
Intercontinental Hotel Times Square
View
Meeting information and handouts
(Members Only)
Members must first be logged in to access this information.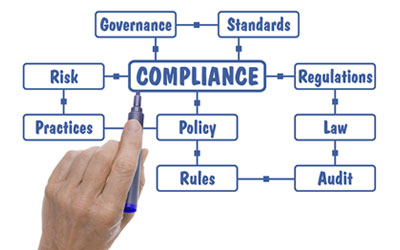 Resources
Stay current on compliance & legal issues!
PCF provides compliance and legal resources through our semi-annual meetings and the resource guide. The resource guide is an ongoing project, and your additional suggestions concerning other resources that should be included are welcomed.
Please feel free to contact Keith M. Korenchuk, Partner, Arnold & Porter LLP, at keith.korenchuk@aporter.com or contact the PCF office at info@pharmacomplianceforum.org.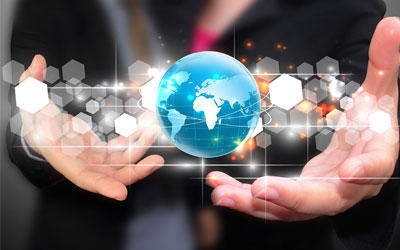 Join Us!
Become a PCF member today!
Join the PCF community comprised of companies within the research-based pharmaceutical and biotechnology industry.
Meetings, PCF news delivered right to your computer, member directory, no cost employment postings, and more.
Check out the many benefits of membership and Join Now!