The Pharmaceutical Compliance Forum


The Pharmaceutical Compliance Forum is a coalition of senior compliance professionals and legal counsel from more than 50 research-based pharmaceutical manufacturers. Members meet twice each year for two days, focusing on open and informal sharing of compliance information, best practices and current development in the field. PCF also sponsors a three-day congress each Fall.
Welcome
PCF is working hard to make sure this website fits your needs. Please send any content suggestions or other comments to info@pharmacomplianceforum.org. The PCF website will be regularly updated so please visit the site frequently.
PCF Leadership
Here at PCF we are proud of our Leadership which is comprised of five senior compliance professionals.
These five Co-Chairs plan the Spring and Fall Members Meetings and the multiple Pharma Congresses.
View PCF Leadership information.
PCF Nominations
The current terms of office for Liz Jobes and Gary Del Vecchio will expire with the Spring Meeting. The new By-Laws also established a second At-Large Co-Chair position to be added at the same time. So if you are interested in taking a leadership role in the future of the organization, please consider running for one of these three Co-Chair positions. You can send nominations to membership@pharmacomplianceforum.org. Nominees must be active participants in the PCF, having attended at least two meetings in the past 2 years. Nominations will be accepted through February 5, 2016.
Membership News
PCF 2016 Spring Meeting
April 13-14, 2016
Hotel Commonwealth
500 Commonwealth Avenue
Boston, MA
View Meeting information
(Members Only)
Registration is now open!
Members must first be logged in to access this information.
Non-members are invited to register and attend the Spring Meeting to experience first-hand the benefits of membership. If that company should then decide to join PCF, a portion of the meeting fee will be applied towards membership dues. Non-members who are interested in this opportunity may contact info@pharmacomplianceforum.org.
View general meeting information here.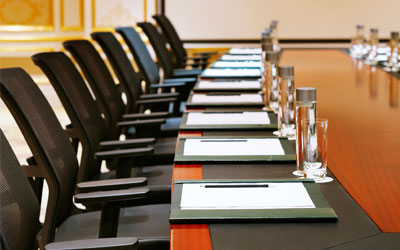 Meetings
Networking... presentations... resources...
PCF 2016 Spring Meeting
April 13-14, 2016
Hotel Commonwealth
Boston, MA
View Meeting information (Members Only)
Registration is now open! Members must first be logged in to access this information.
PCF 2015 Fall Meeting
Was held September 8-10, 2015
Onyx Pharmaceuticals, Inc.
South San Francisco
Information and handouts for this and other past PCF meetings are available for PCF Members.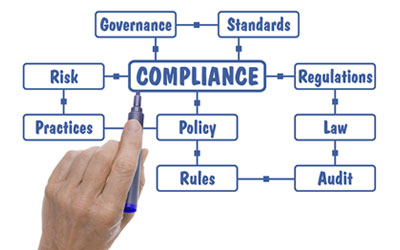 Resources
Stay current on compliance & legal issues!
PCF provides compliance and legal resources through our semi-annual meetings and the resource guide. The resource guide is an ongoing project, and your additional suggestions concerning other resources that should be included are welcomed.
Please feel free to contact Keith M. Korenchuk, Partner, Arnold & Porter LLP, at keith.korenchuk@aporter.com or contact the PCF office at info@pharmacomplianceforum.org.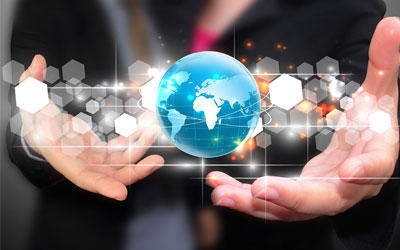 Join Us!
Become a PCF member today!
Join the PCF community comprised of companies within the research-based pharmaceutical and biotechnology industry.
Meetings, PCF news delivered right to your computer, member directory, no cost employment postings, and more.
Check out the many benefits of membership and Join Now!