The Pharmaceutical Compliance Forum


The Pharmaceutical Compliance Forum (PCF) is a not-for profit 501(c)(6) company-based association. We are a coalition of compliance professionals including compliance officers and senior legal counsels from 80+ distinguished researched-based pharmaceutical manufacturers and biotech companies.
Welcome
Since 1999, PCF has been dedicated to the advancement of the pharmaceutical compliance profession. Our meetings provide a forum for members to share knowledge, explore innovative solutions to complex compliance challenges and network with peers to build long lasting career relationships.

Our Vision is to be the leading forum in the pharmaceutical industry for promoting excellence in the compliance profession and advancing effective compliance programs through solutions-oriented collaboration and innovative best practice sharing.

PCF Leadership
Here at PCF we are proud of our Leadership which is comprised of six senior compliance professionals.

The Leadership team is responsible for setting the strategic direction, management of business affairs and delivering value to our members.
2020 PCF Co-Chairs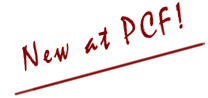 I had the good fortune to be part of the advisory team that helped establish the PCF 20 years ago and it has been fun to watch how the PCF has grown and evolved over the years to meet the changing demands of compliance professionals.

By connecting compliance professionals, regulators, advisors and thought leaders, PCF didn't just set the bar, it created the bar that many other organizations have tried to emulate. Having been part of the PCF, first as an advisor and now a Global Chief Compliance Officer, I can confidently say that the PCF has been the one constant that compliance professionals can rely on for current thought leadership, industry networking and sharing of better practices.

I am excited to see how the next generation of compliance leaders further shape and influence this important dialogue about compliance and risk.

Jonathon Kellerman, EVP
Global Chief Compliance Officer, Allergan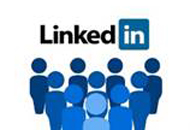 Stay connected to hear the latest PCF news, upcoming meetings and key pharmaceutical compliance developments impacting our profession.

Follow PCF on Linkedin!
Save the Date!
Pharmaceutical Compliance Congress
November 4-6, 2020
Virtual Event
____________________________________________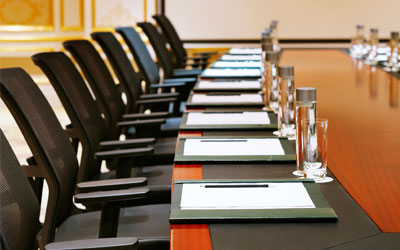 Meetings
Networking... presentations... resources...
Past Meeting:
PCF 2020 Annual Meeting
February 24-26, 2020
Intercontinental Hotel, Times Square, NYC
View Meeting information and presentations (Members Only)
Members must first be logged in to access this information.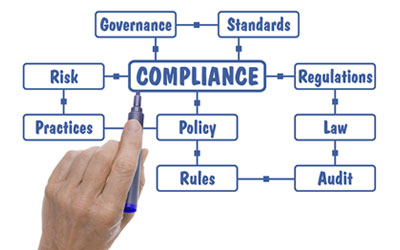 Resources
Stay current on compliance & legal issues!
PCF provides compliance and legal resources through our meetings and our resources page. The resources page is an ongoing project, and your additional suggestions concerning the resources that should be included are welcome.
Please feel free to contact the PCF office at info@pharmacomplianceforum.org.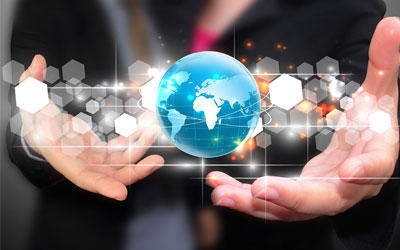 Join Us!
Become a PCF member today!
Join the PCF community comprised of companies within the research-based pharmaceutical and biotechnology industry.
New company membership discount, access to past meeting materials, benchmarking surveys, complimentary job postings and more!
PCF Value Proposition
Check out the many benefits of membership and Join Now!