The Pharmaceutical Compliance Forum


The Pharmaceutical Compliance Forum (PCF) is a not-for profit 501(c)(6) company-based association. We are a coalition of compliance professionals including compliance officers and senior legal counsels from 90 distinguished researched-based pharmaceutical manufacturers and biotech companies.
Welcome
Since 1999, PCF has been dedicated to the advancement of the pharmaceutical compliance profession. Our meetings provide a forum for members to share knowledge, explore innovative solutions to complex compliance challenges and network with peers to build long lasting career relationships.

Our Vision is to be the leading forum in the pharmaceutical industry for promoting excellence in the compliance profession and advancing effective compliance programs through solutions-oriented collaboration and innovative best practice sharing.

PCF Leadership
Here at PCF we are proud of our Leadership which is comprised of six senior compliance executives.

The Leadership team is responsible for setting the strategic direction, management of business affairs and delivering value to our members.
View Leadership
_______________________________________________
Welcome New Members!
Encoded Therapeutics
Harmony Biosciences
Idorsia Pharmaceuticals
Inncoll
Mallinckrodt Pharmaceuticals
Mirati Therapeutics
Moderna
Nektar Therapeutics
Organon
Oyster Point Pharma
Sun Pharmaceuticals
_______________________________________________
Newly Posted Materials!
_______________________________________________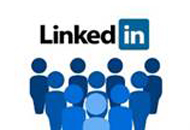 Stay connected to hear the latest PCF news, upcoming meetings and key
pharmaceutical compliance developments impacting our profession.

Follow PCF on Linkedin!
We are thrilled to launch our new Compliance Curriculum 201- "Beyond the 7 Elements"
This new series of courses will delve into the more complex areas of compliance, going beyond the basics, in a format and setting that will enable members to dig deeper into key areas of today's compliance program.

Register today for our first course, "Demystifying the Compliance Risk Assessment" to be held virtually on October 14th from 12-2pm. For Members Only!

Hear from our expert leaders who will provide real world insights:
Christie Camelio, Chief Compliance, Ethics & Risk Management Officer, TG Therapeutics
Kristin Rand, JD, MA, Head, Corporate Compliance and Global Risk Officer, Moderna
BJ D'Avella, Life Sciences Consulting Group Leader, Paul Hastings
________________________________________________________
Exclusive Invitation-Only Chief Compliance Officer Closed Door Roundtable
Industry-only Interactive Best Practice Closed Session
Attendee One-on-One Video Conferencing and Group Texting
Live Video Interactive Workshops
Special Discounts now available for PCF Members!
Rates are up to $1,000 less than major competing events.
Register Now!
Check out the exciting
Congress Agenda!
https://www.pharmacongress.com
______________________________________________________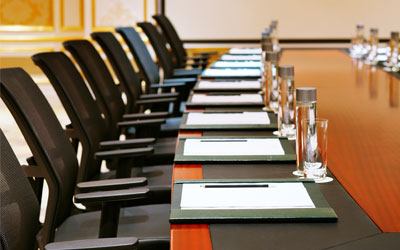 Meetings
Networking... presentations... resources...
Past Meeting:
PCF 2021 Annual Meeting
March 23rd and March 25th, 2021
Live Virtual Event
View Meeting information and presentations (Members Only)
Members must first be logged in to access this information.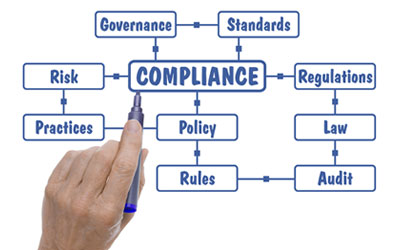 Resources
Stay current on compliance & legal issues!
PCF provides compliance and legal resources through our meetings and our resources page. The resources page is an ongoing project, and your additional suggestions concerning the resources that should be included are welcome.
Please feel free to contact the PCF office at info@pharmacomplianceforum.org.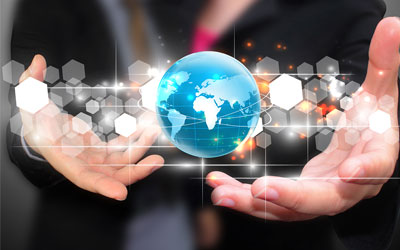 Join Us!
Become a PCF member today!
Join the PCF community comprised of companies within the research-based pharmaceutical and biotechnology industry.
New company membership discount, access to past meeting materials, benchmarking surveys, complimentary job postings and more!
PCF Value Proposition
Check out the many benefits of membership and Join Now!